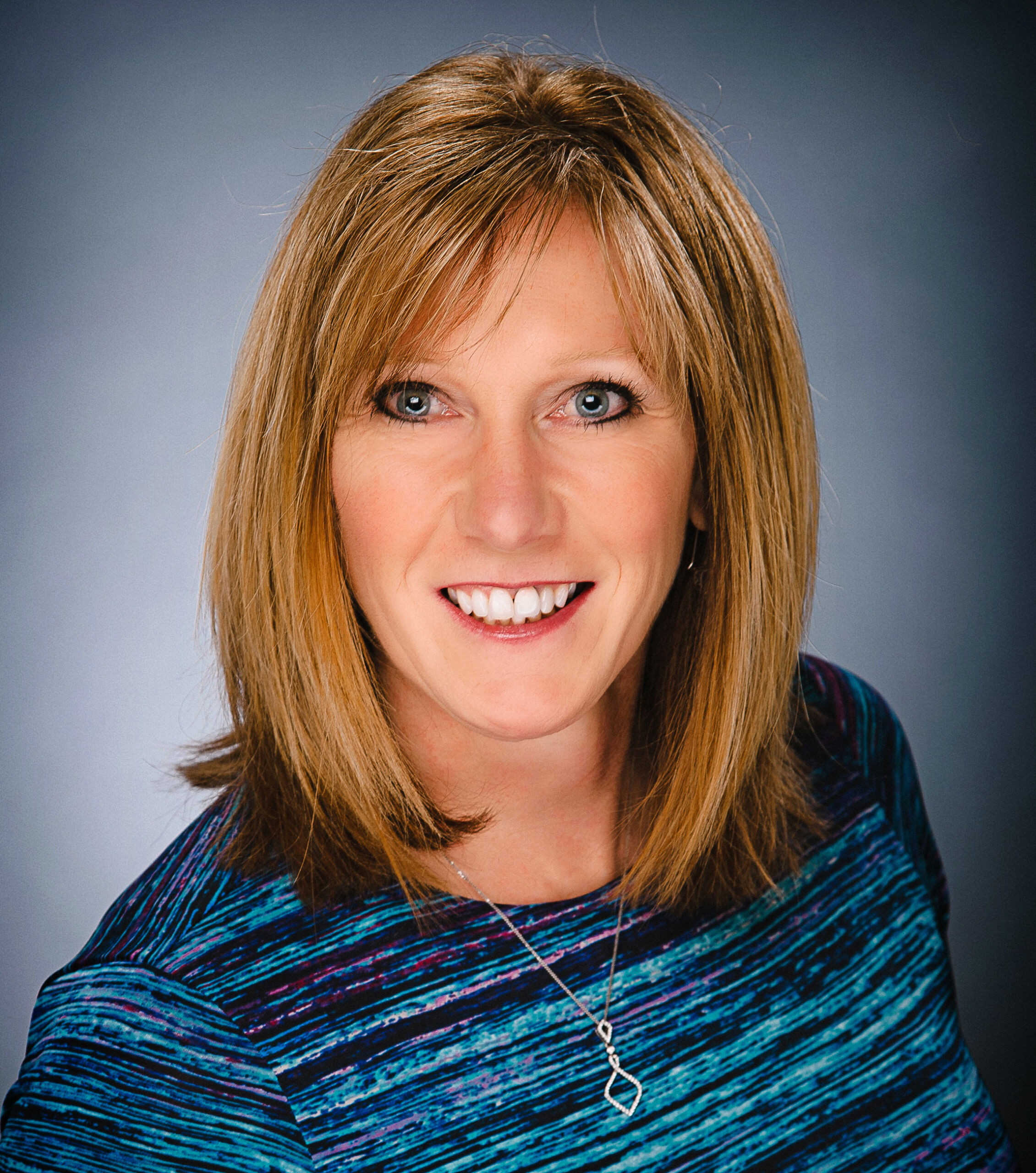 Founder and Collaborative Strategist
As the Founder and Collaborative Strategist I bring a depth and breadth of business and nonprofit expertise and experience in campaign management, organizational leadership, fundraising, strategic thinking and best practices.  With over 26 years of experience in healthcare, higher education and banking, I take sound business principles and apply them as best practice to nonprofits to help them be more effective and efficient in achieving outcomes.  I am dedicated to service in the community, skilled in building relationships with a shared sense of purpose, and have a willingness to work hard to make a difference.
I have been able to work with private and nonprofit organizations saving them time and money, by reducing the need to reinvent the wheel and leverage my knowledge and network. My ability to stay focused on outcomes, action and impact brings a perspective of objectivity and independent thinking that complements the insight of those affiliated with the organization.
A proven track record of integrity, focus, responsiveness and determination, I am able to take the burden off of current staff to be able to move organizations forward.  I provide the structure, resources and discipline needed to take action and achieve results.
I look forward to putting the US in Focus.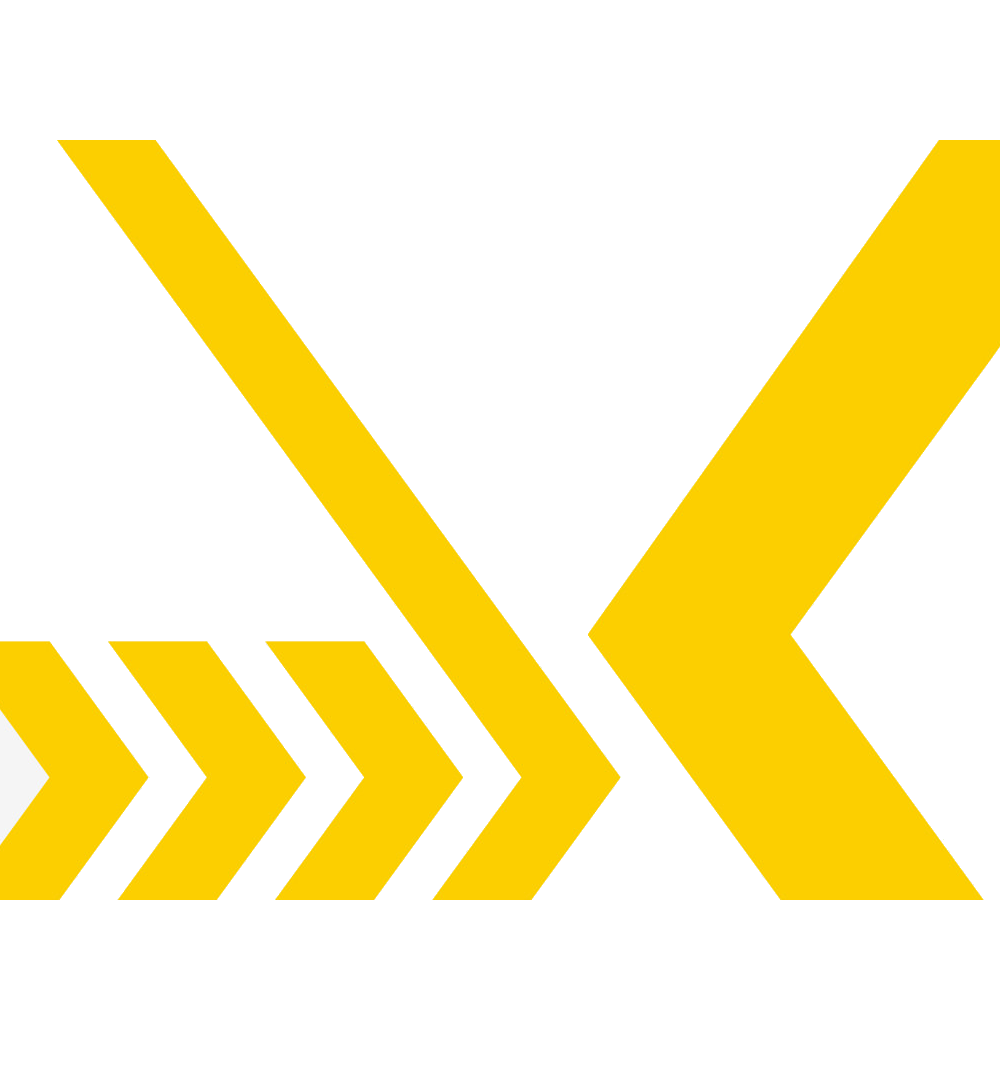 By failing to prepare you are preparing to fail.

Benjamin Franklin

Strategic Thinking and Action